For the FILIPINO FARMER, Ford Tractor Philippines MAXIMIZES YOUR PRODUCTIVITY from farm mechanization
by supplying HIGH QUALITY MACHINES that run with MINIMAL INTERRUPTIONS,
thanks to our HIGH MECHANIC-TO-CUSTOMER RATIO and COMPLETE AND AFFORDABLE SPARE PARTS
Why we are called 'Ford Tractor Philippines'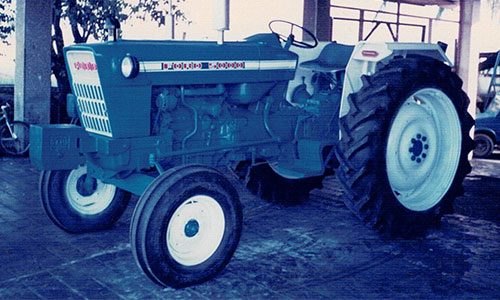 FTPI started out as an importer of Ford tractor parts. The first tractors we sold were Ford -- a brand that we carry until today. We supply about 70% of the Philippines' requirements for Ford tractor parts. Over the years, our customers and friends simply came to refer to us as 'Ford Tractor'.
Despite being called 'Ford Tractor', our company exclusively imports and distributes several of the biggest and most reliable brands from around the world.
Take a look at our list of PRODUCTS to learn more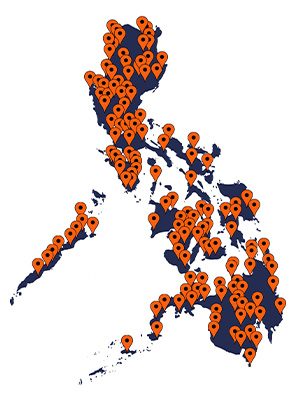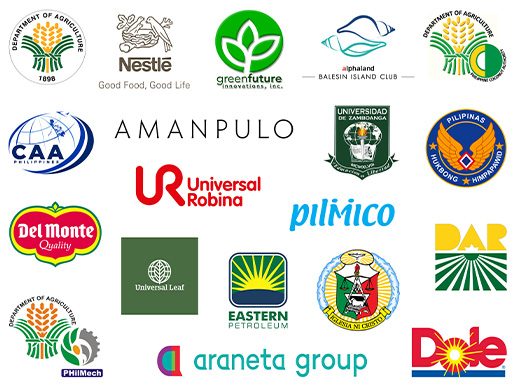 We are blessed to have distributed more than 5,000 units of agricultural machinery across the country since we started the business, with clients from both the private and public sector.
We are also proud to have worked with several reputable local and international brands.
History
1983
Fordson Inc., an importer of Ford tractor spare parts, was acquired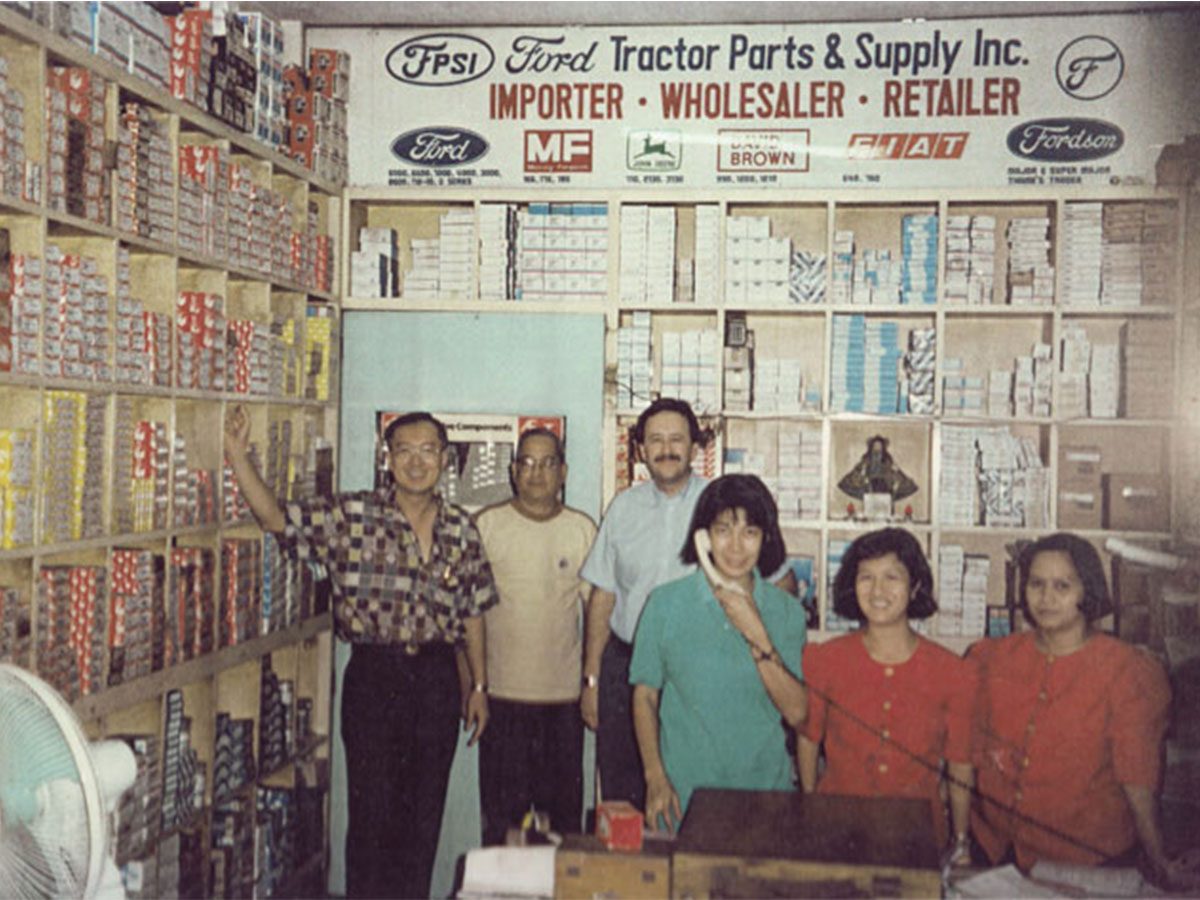 1984
Fordson opened its branch office in Mandaue City, Cebu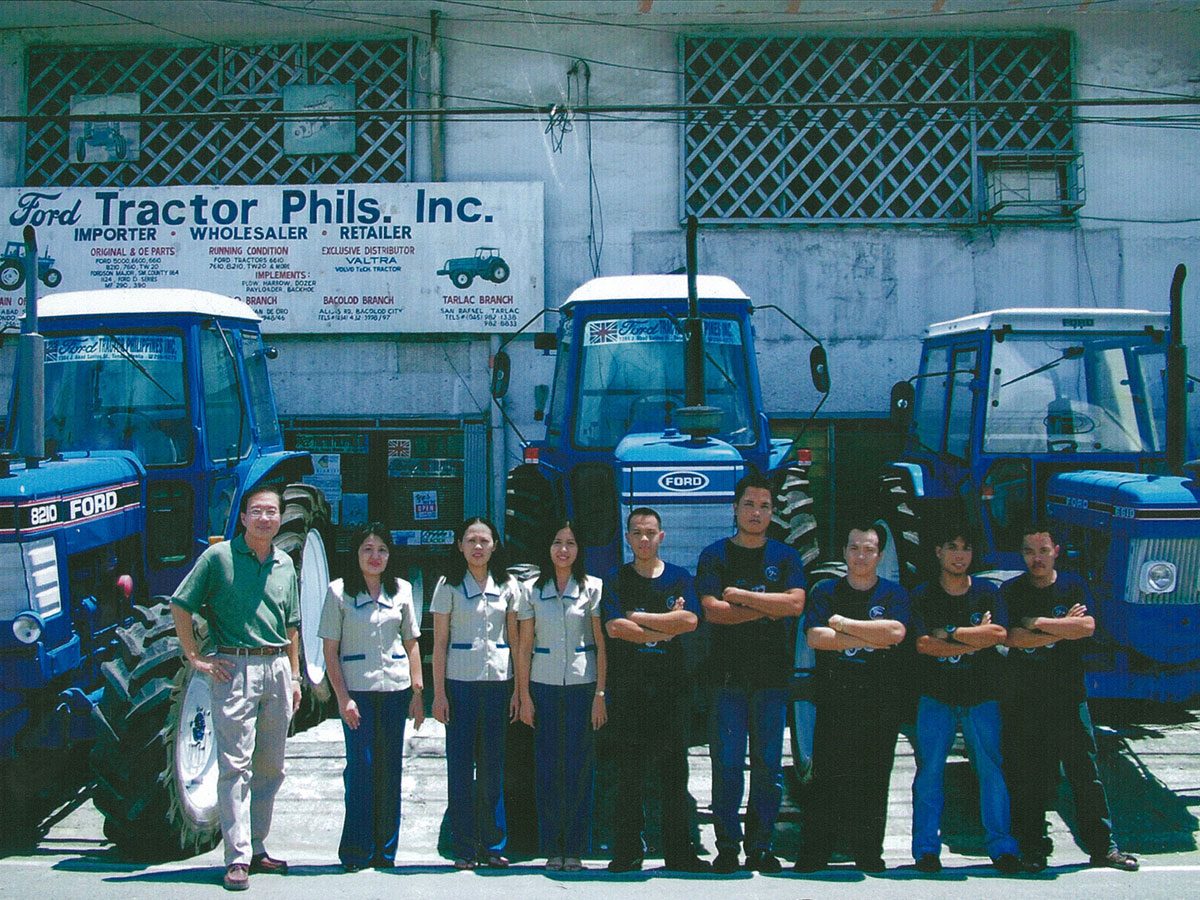 1986
Fordson opened its branch office in Tarlac City, Tarlac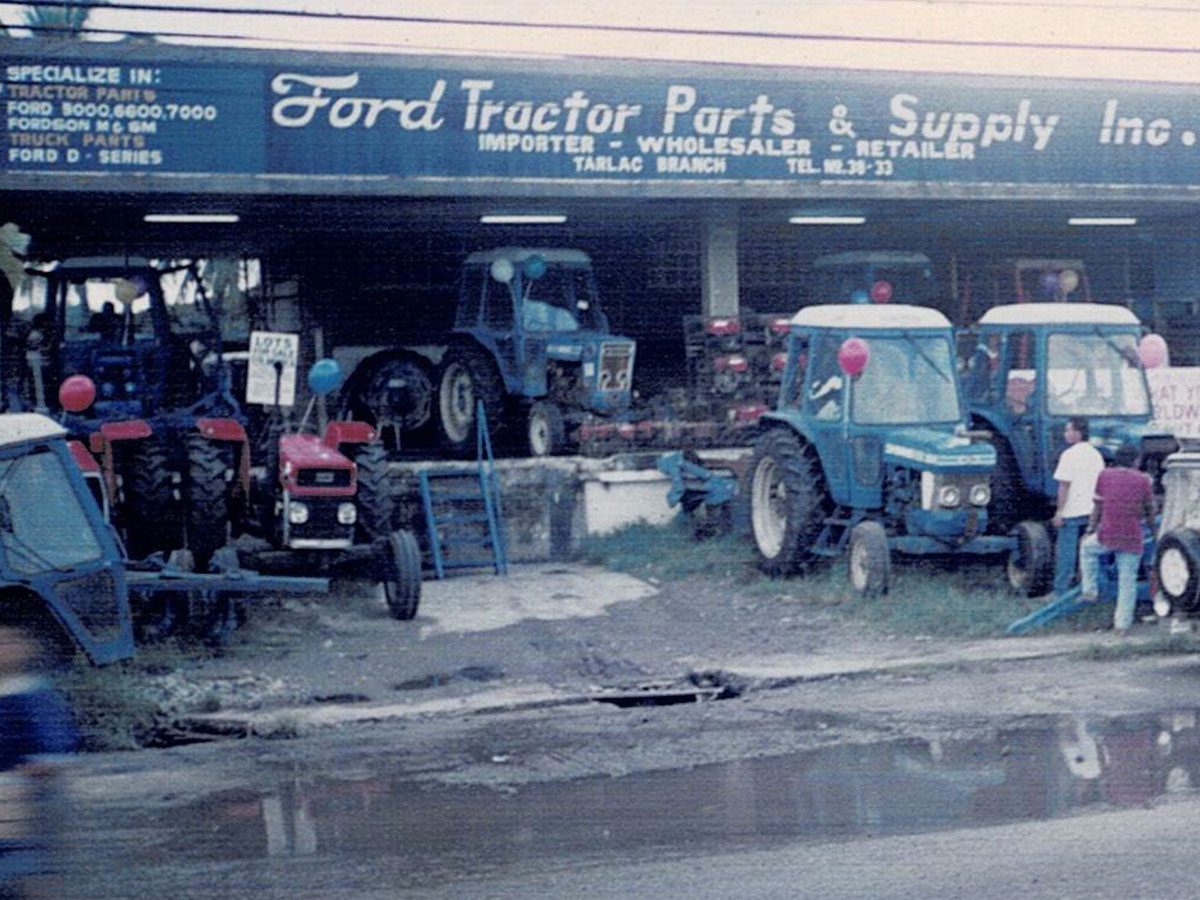 1989
Ford Tractor Parts & Supply Inc. (FTPSI) was incorporated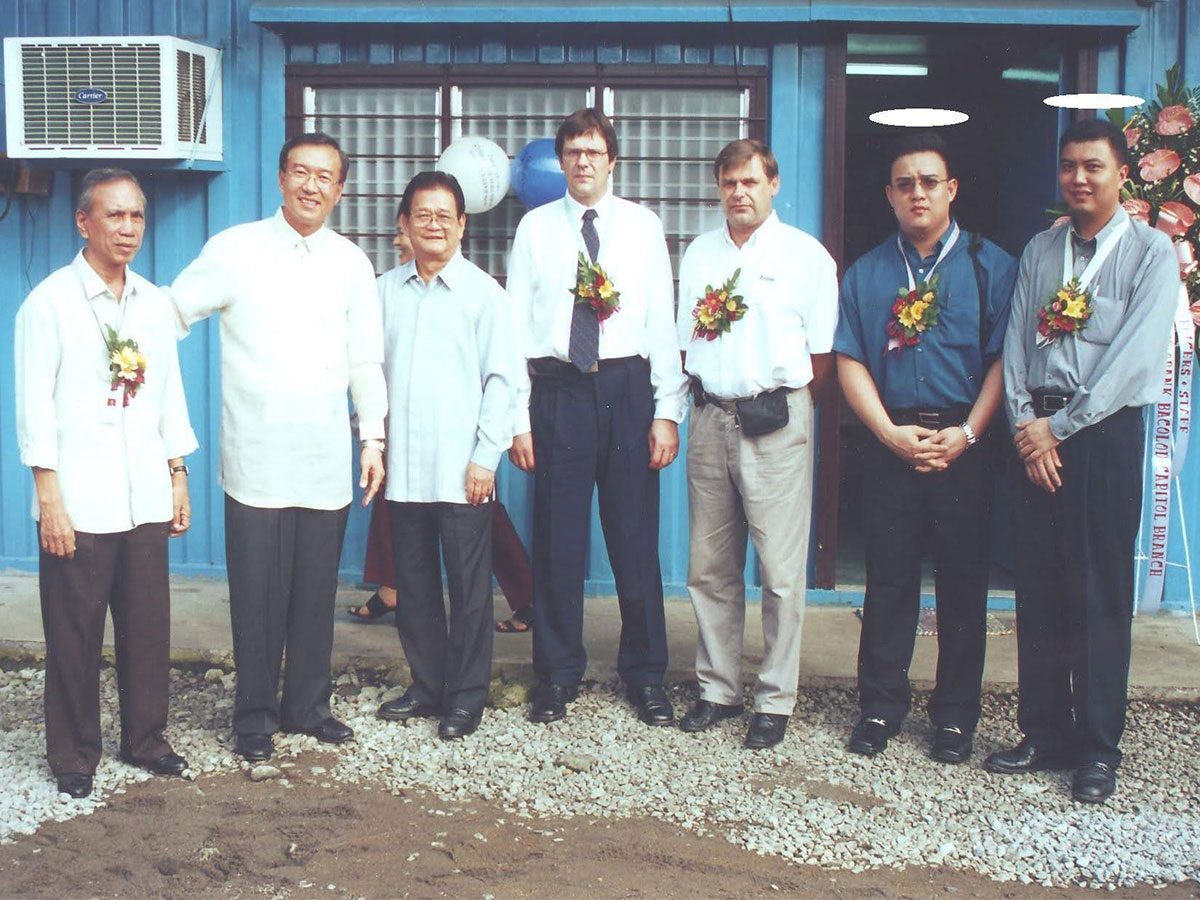 1989
FTPSI opened its branch office in Cagayan de Oro, Misamis Oriental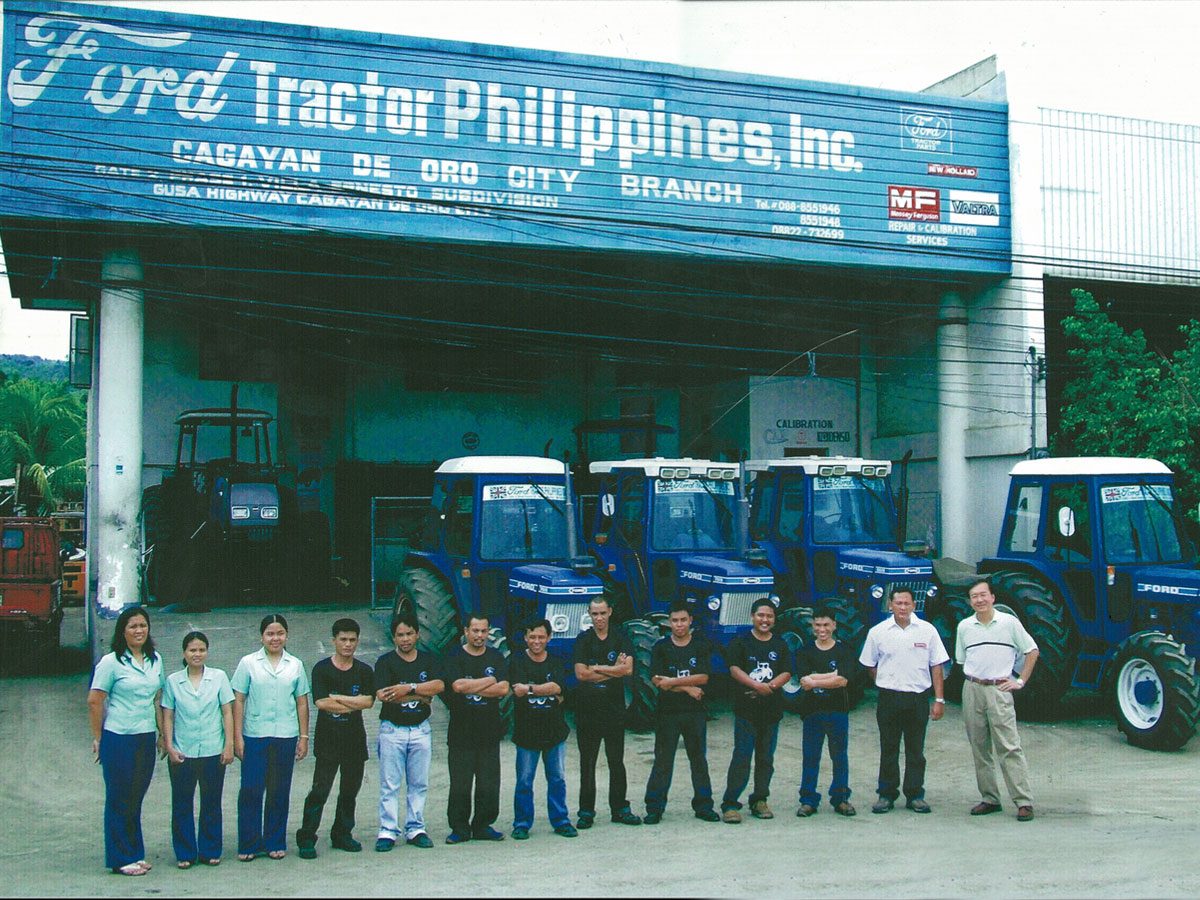 1989
FTPSI began importing agricultural machinery from Europe and Asia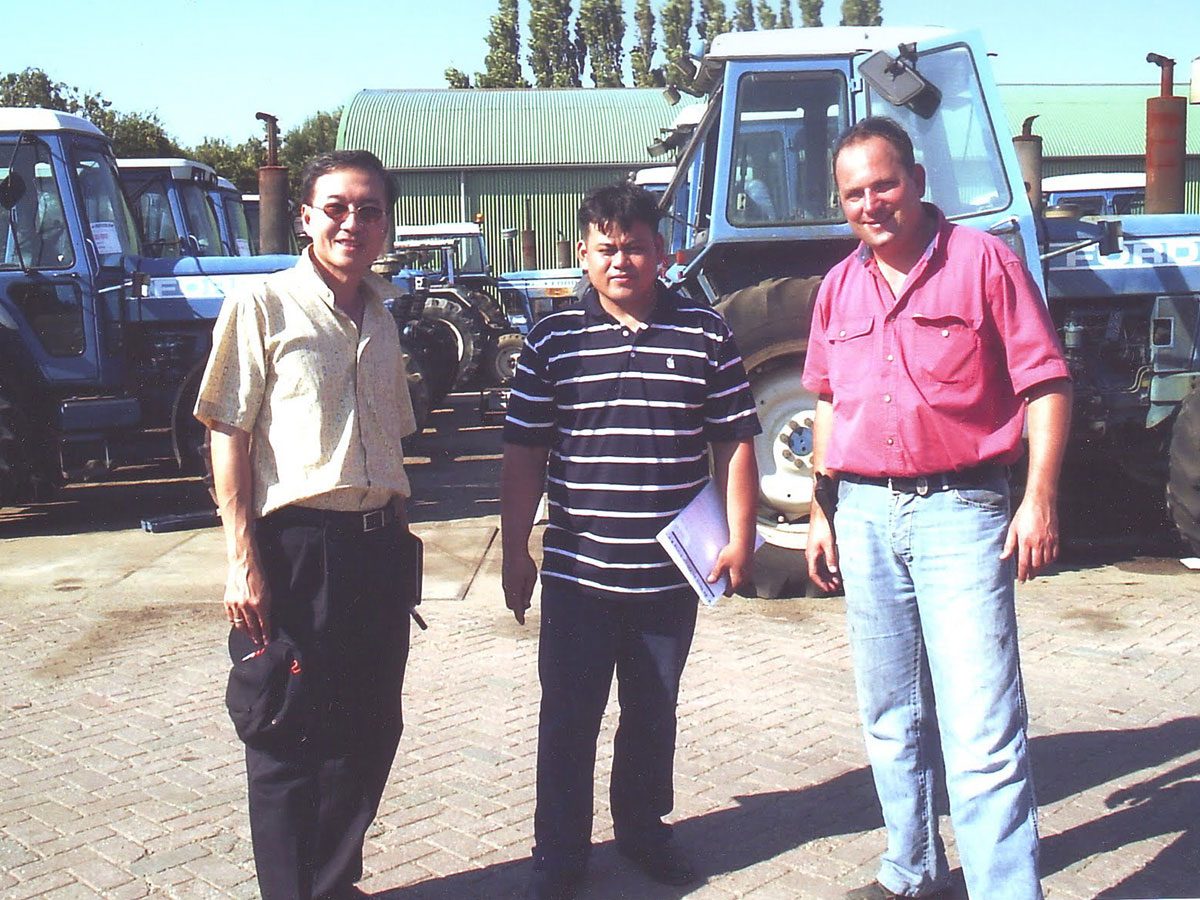 2000
Ford Tractor Phils. Inc. (FTPI) was incorporated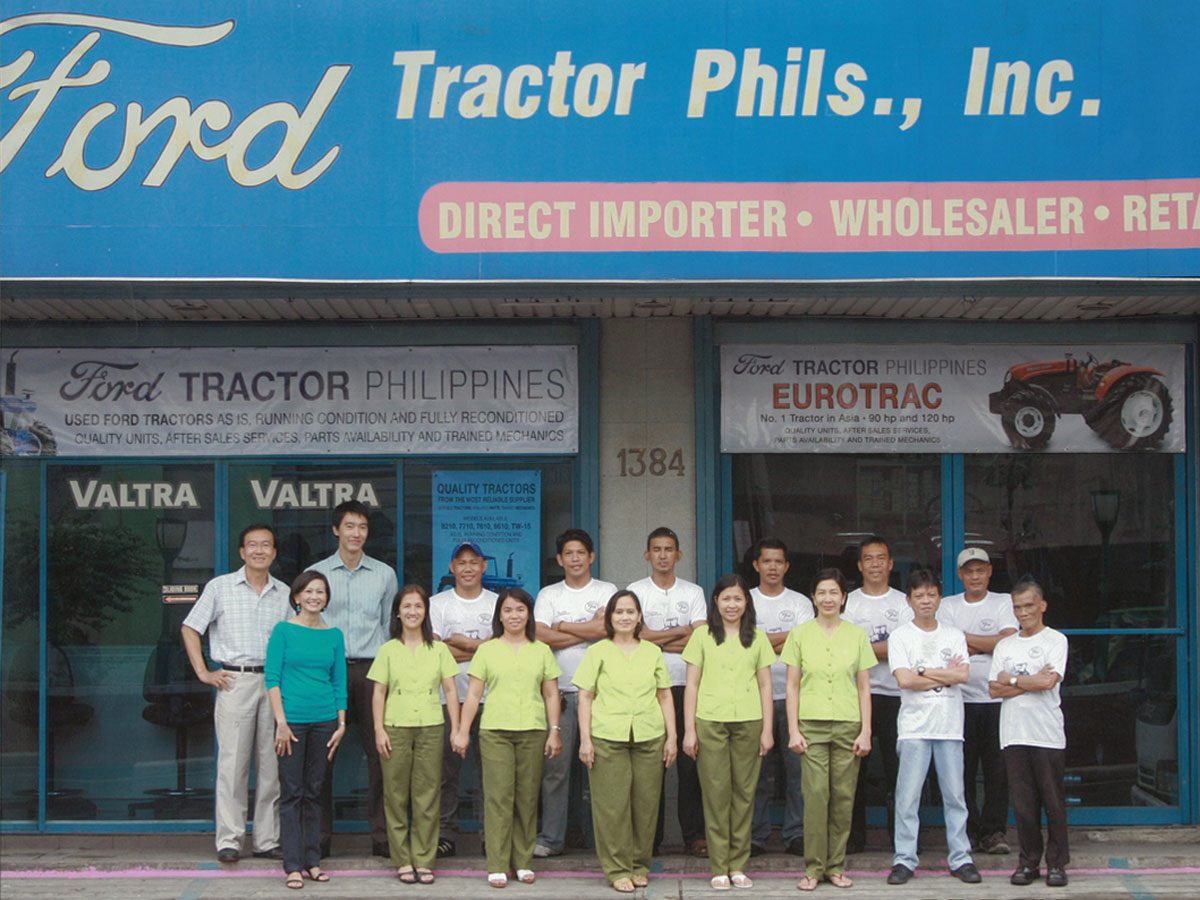 2002
FTPI opened its branch office in Bacolod City, Negros Occidental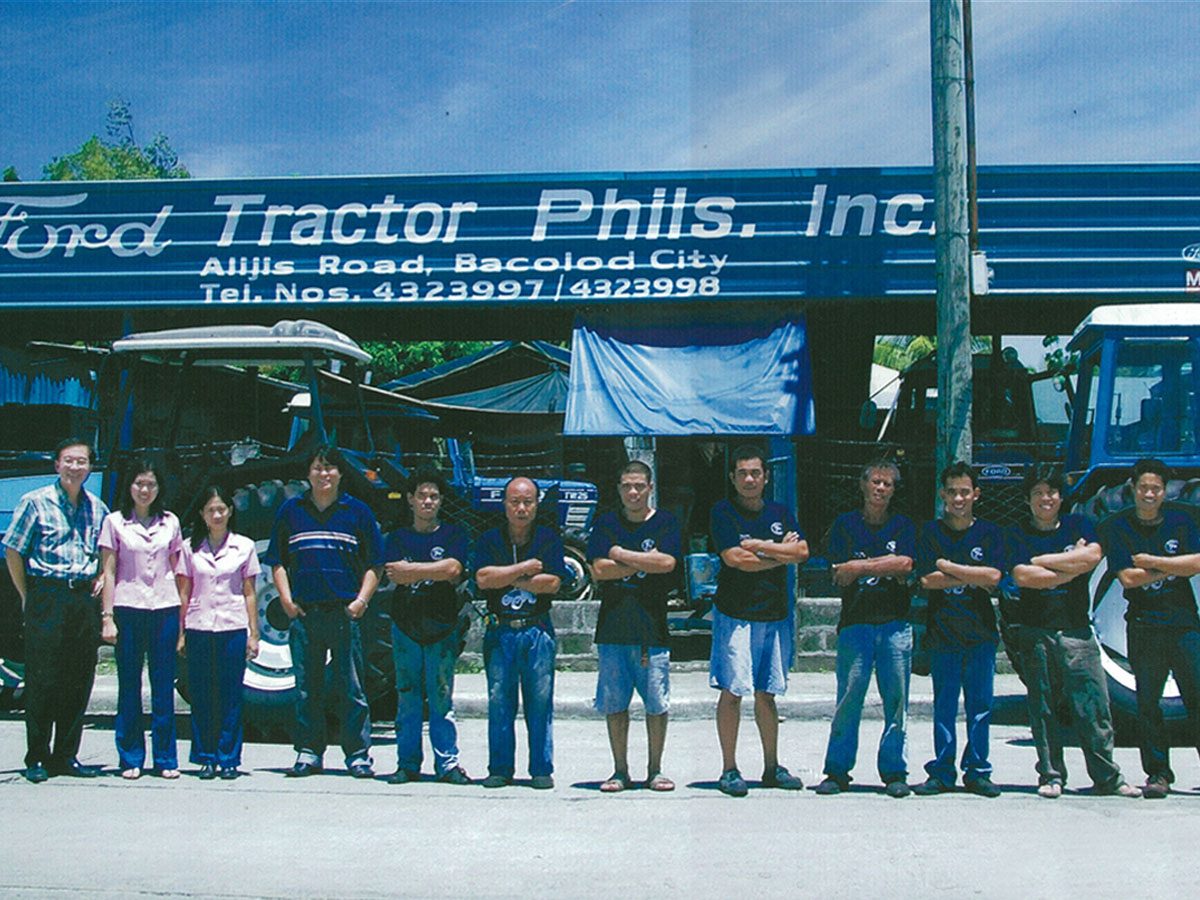 2006
FTPI opened its branch office in
Davao City, Davao del Sur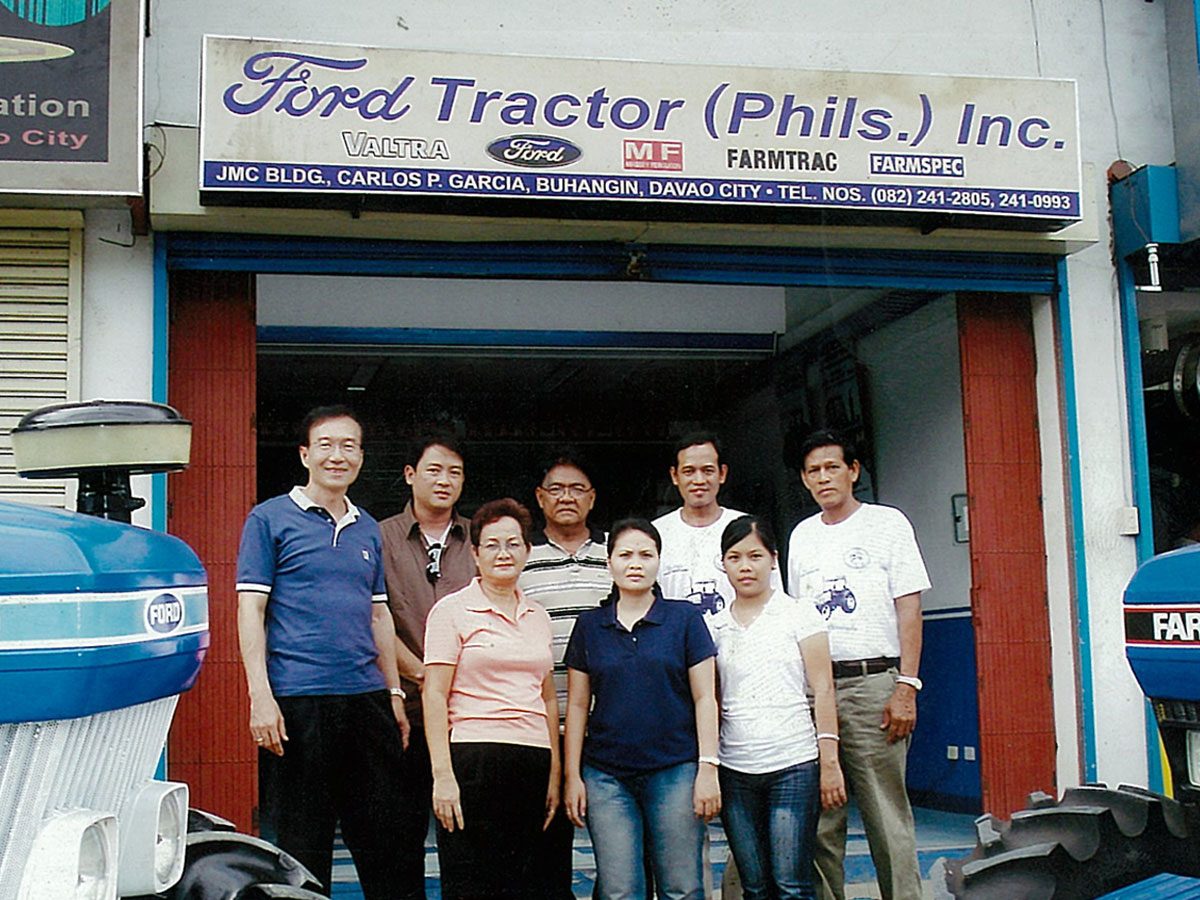 2006
FTPI opened its branch office in Cauayan City, Isabela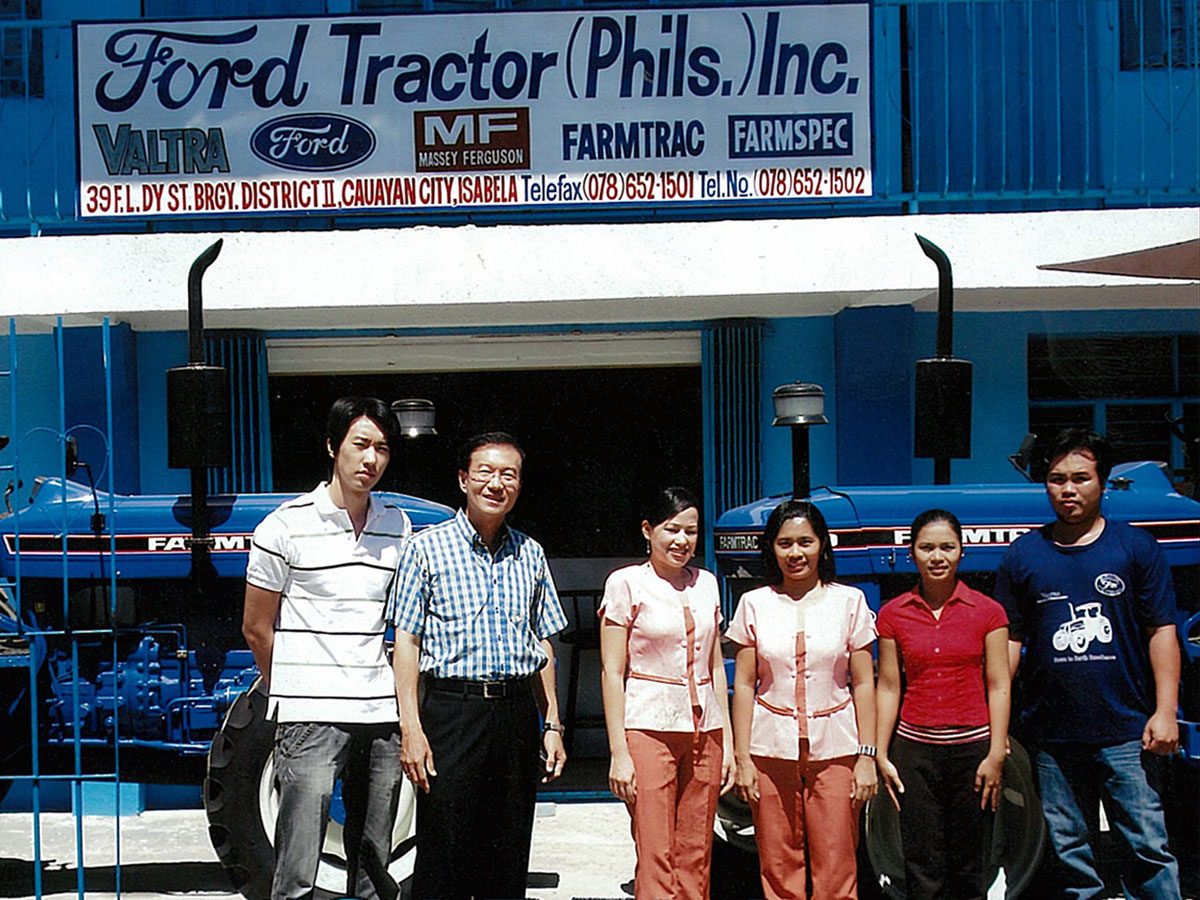 2015
FTPI moved its Isabela branch office to Reina Mercedes, Isabela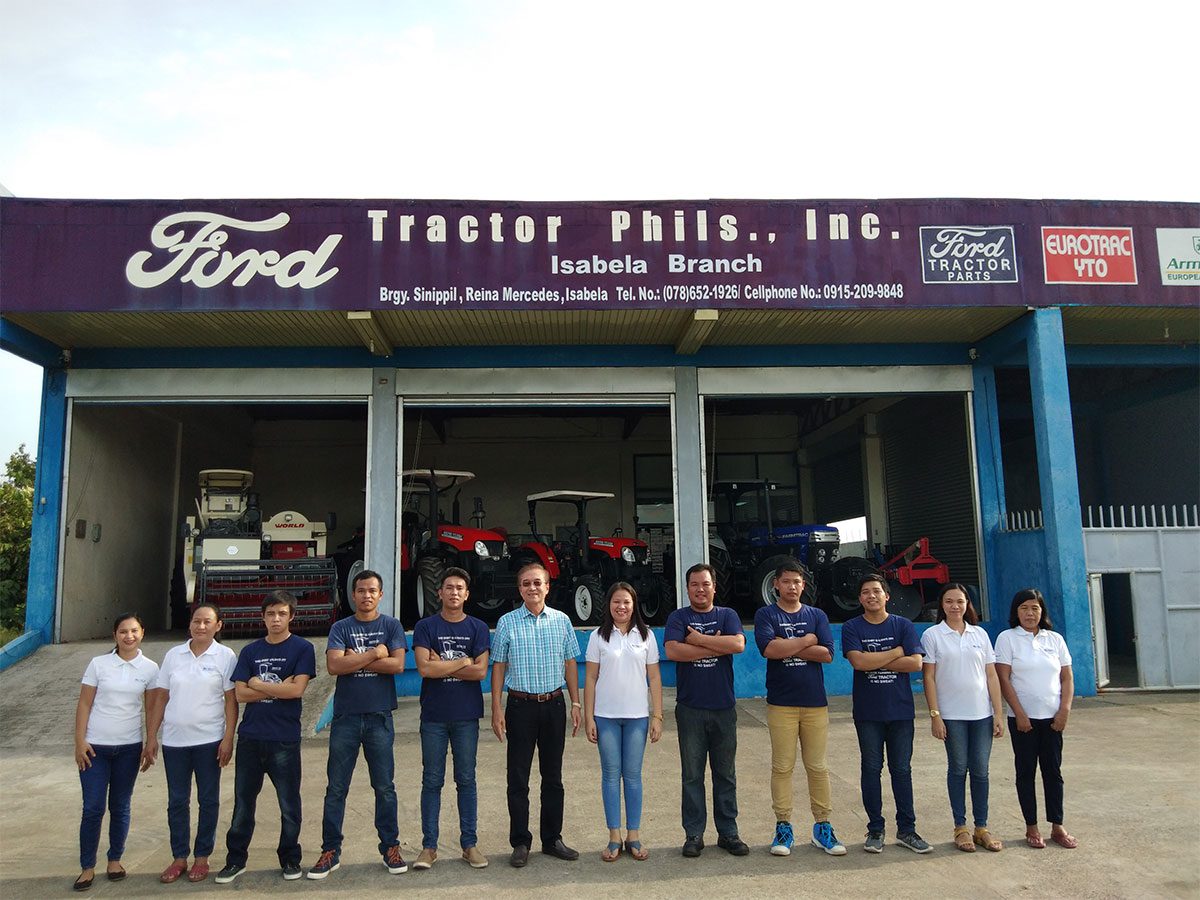 2019
FTPI opened its branch office in Rosales, Pangasinan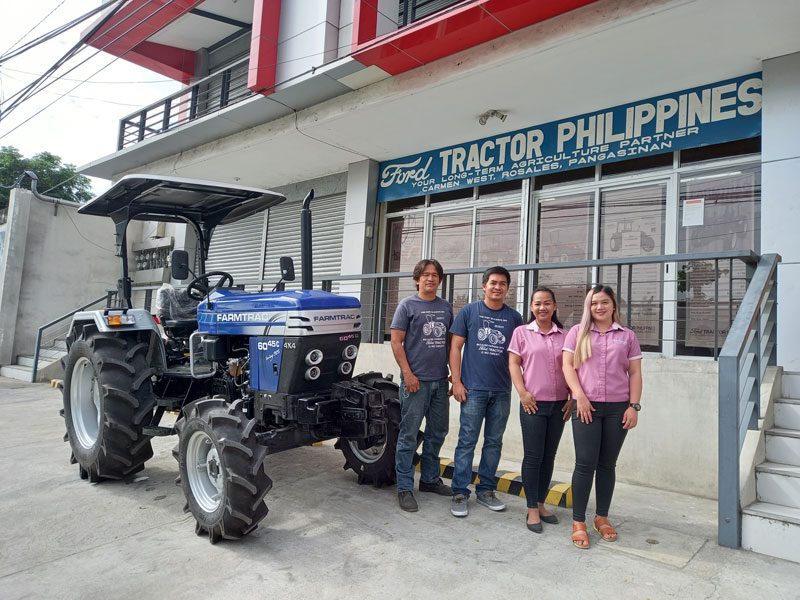 Purpose
FTPI was established to maximize planter productivity and improve the lives of farmers and their families.
Values
INTEGRITY
Our word is our bond. We keep our promises. We only supply products of the best quality and value for money.
ACCOUNTABILITY
The tractor purchase is only the beginning. We make sure that whatever you buy from us, you are able to use it for a long time.
LOYALTY
The best relationships take time to build and nurture. We never forget the people who have supported us along the way.
Vision
FTPI will be considered the most dependable agricultural machinery supplier in the country by the majority of Filipino farmers.

It will be the leader in all the segments it serves in terms of customer experience.